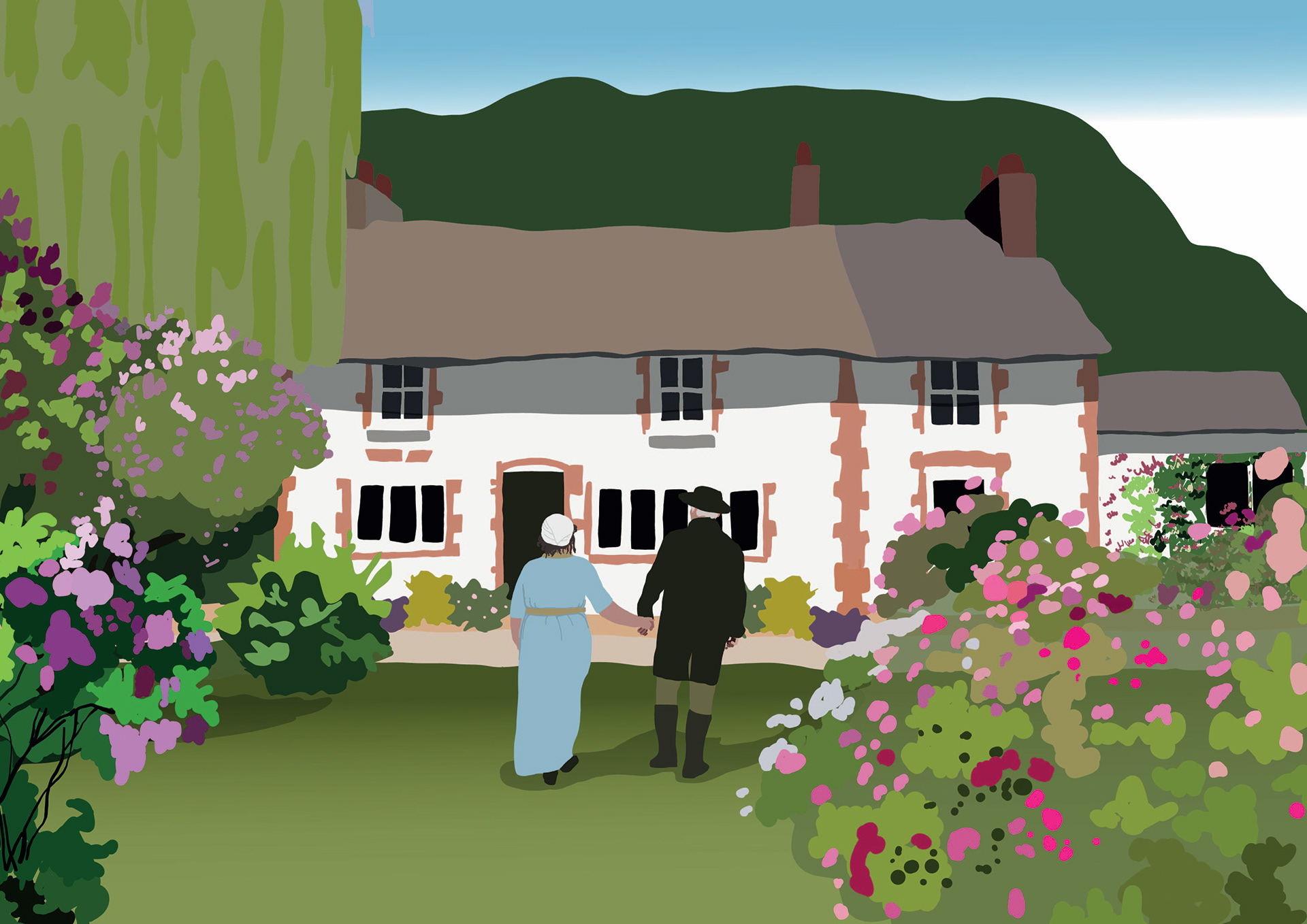 WILLIAM BLAKE'S HOUSE 
"...Imagine yourself standing in the little English village of Felpham in Sussex."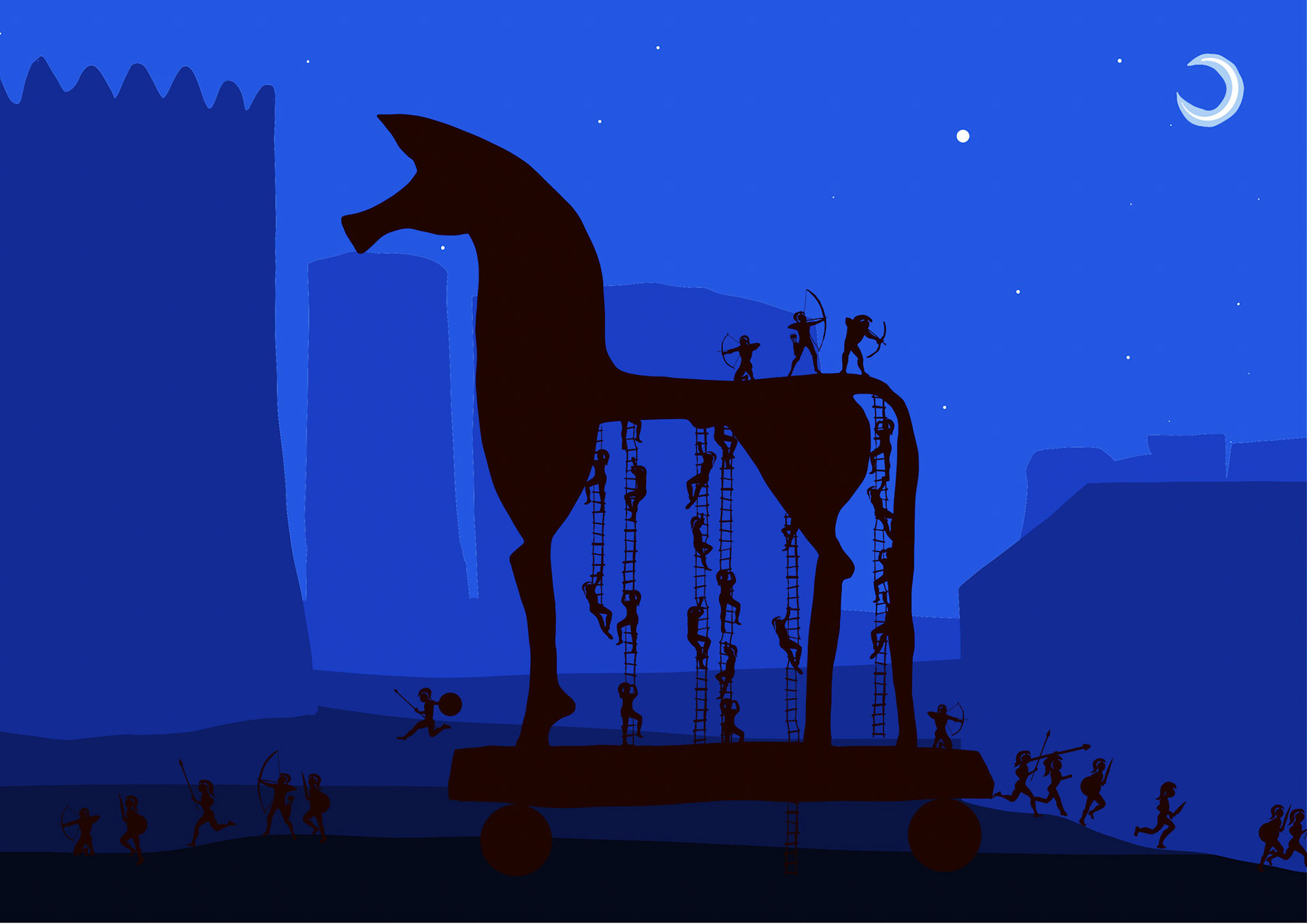 TROJAN HORSE
"The soldiers who had been stationed in the belly of the wooden horse crept out and snuck to the city gates."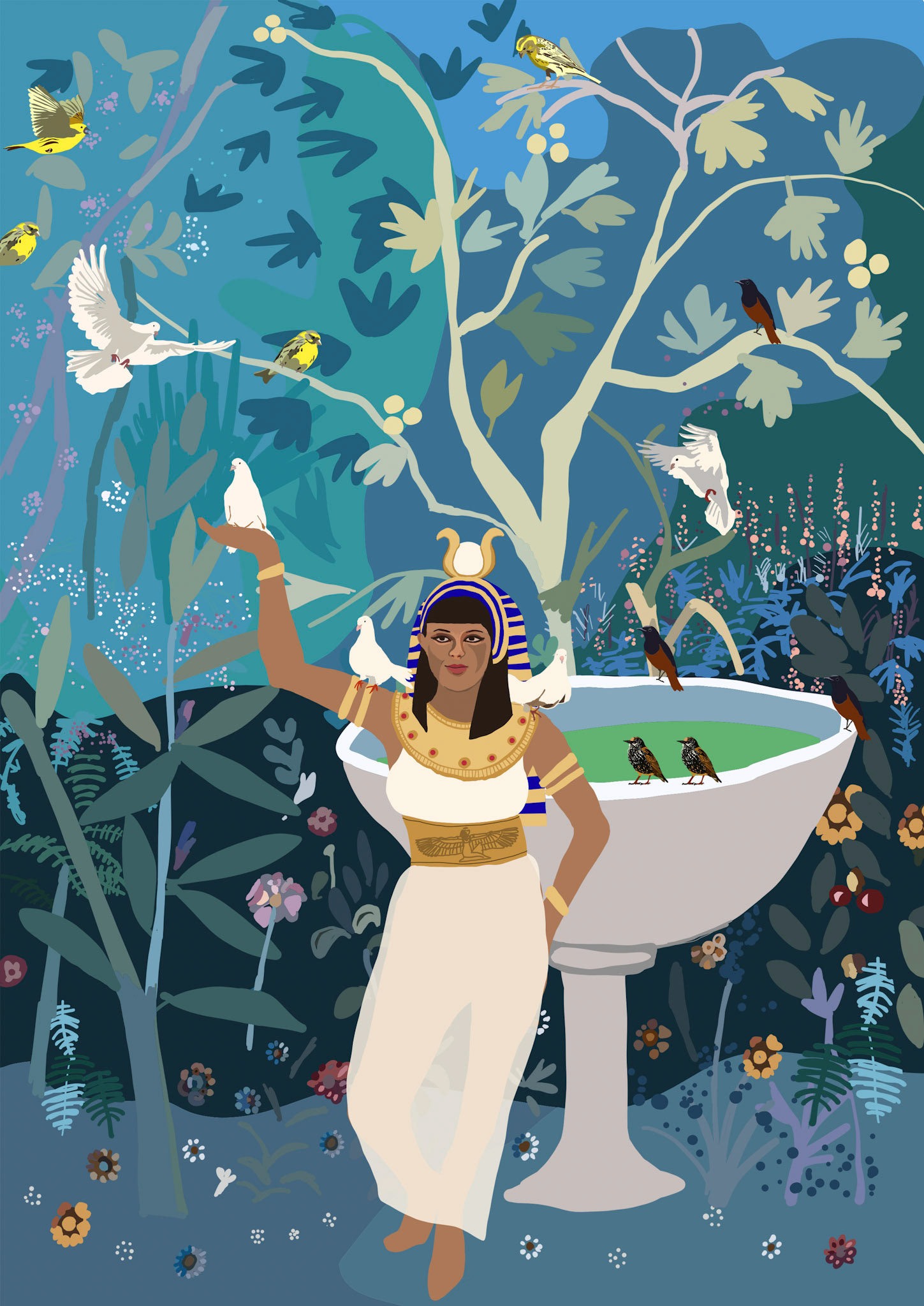 CLEOPATRA
"It was said that her voice alone was so musical that she could charm the birds from the trees..."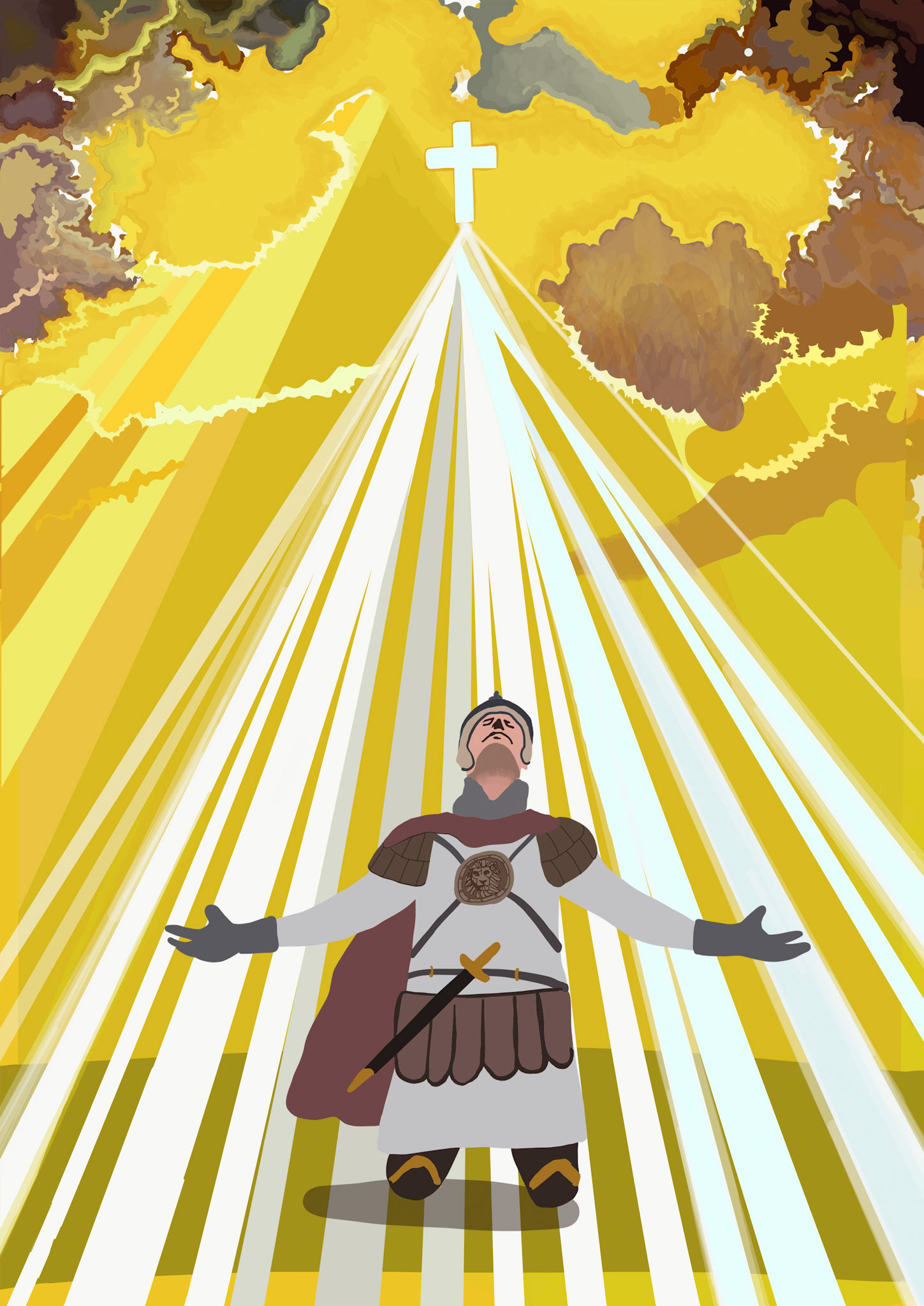 EMPEROR CONSTANTINE
"Constantine fell to his knees, saying "in hoc signa vinae" (in this sign is victory)..."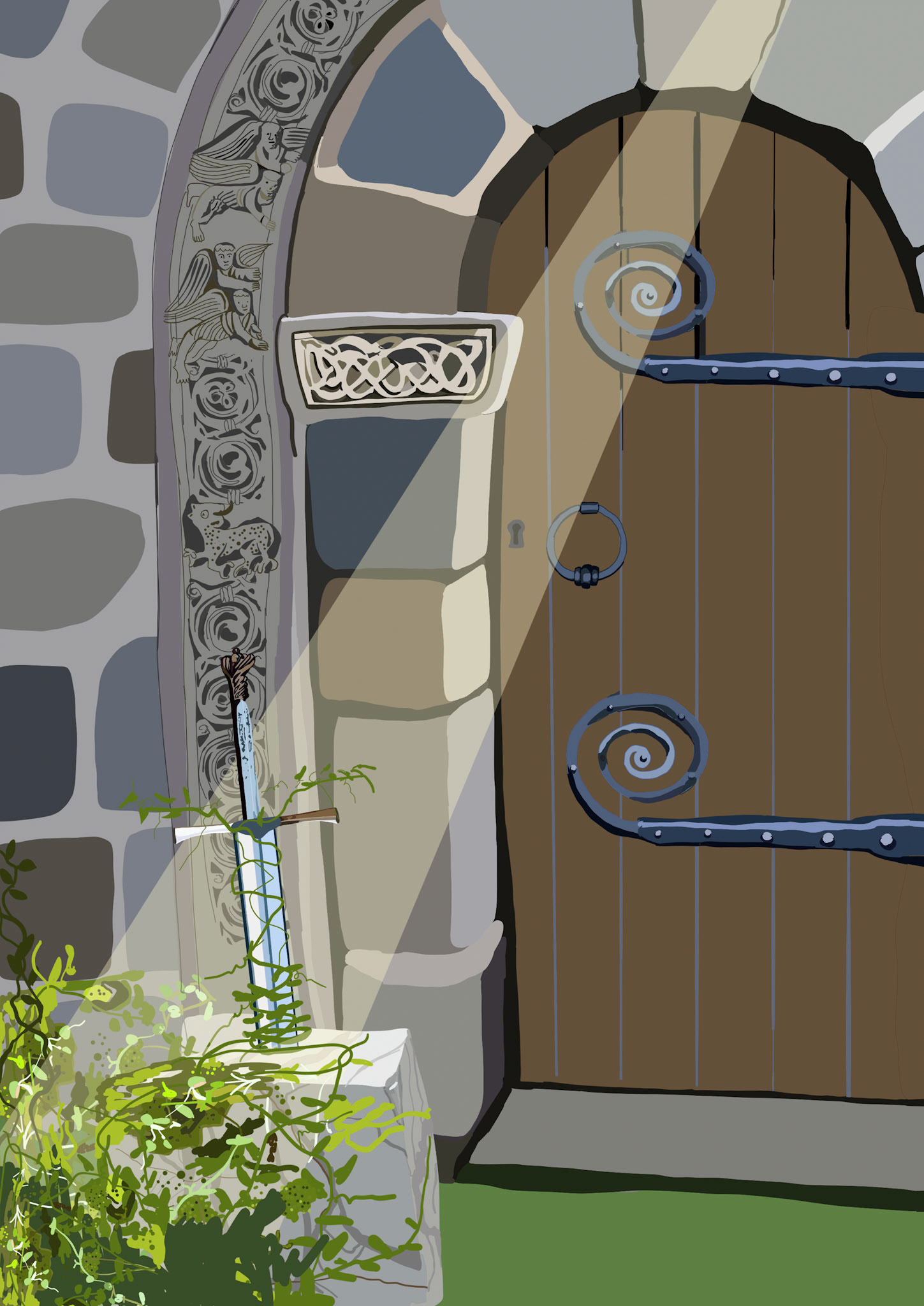 THE SWORD IN THE STONE
"...Until he stumbled upon a stone, overgrown with moss and weeds, before the cathedral door...and embedded in that stone was a sword."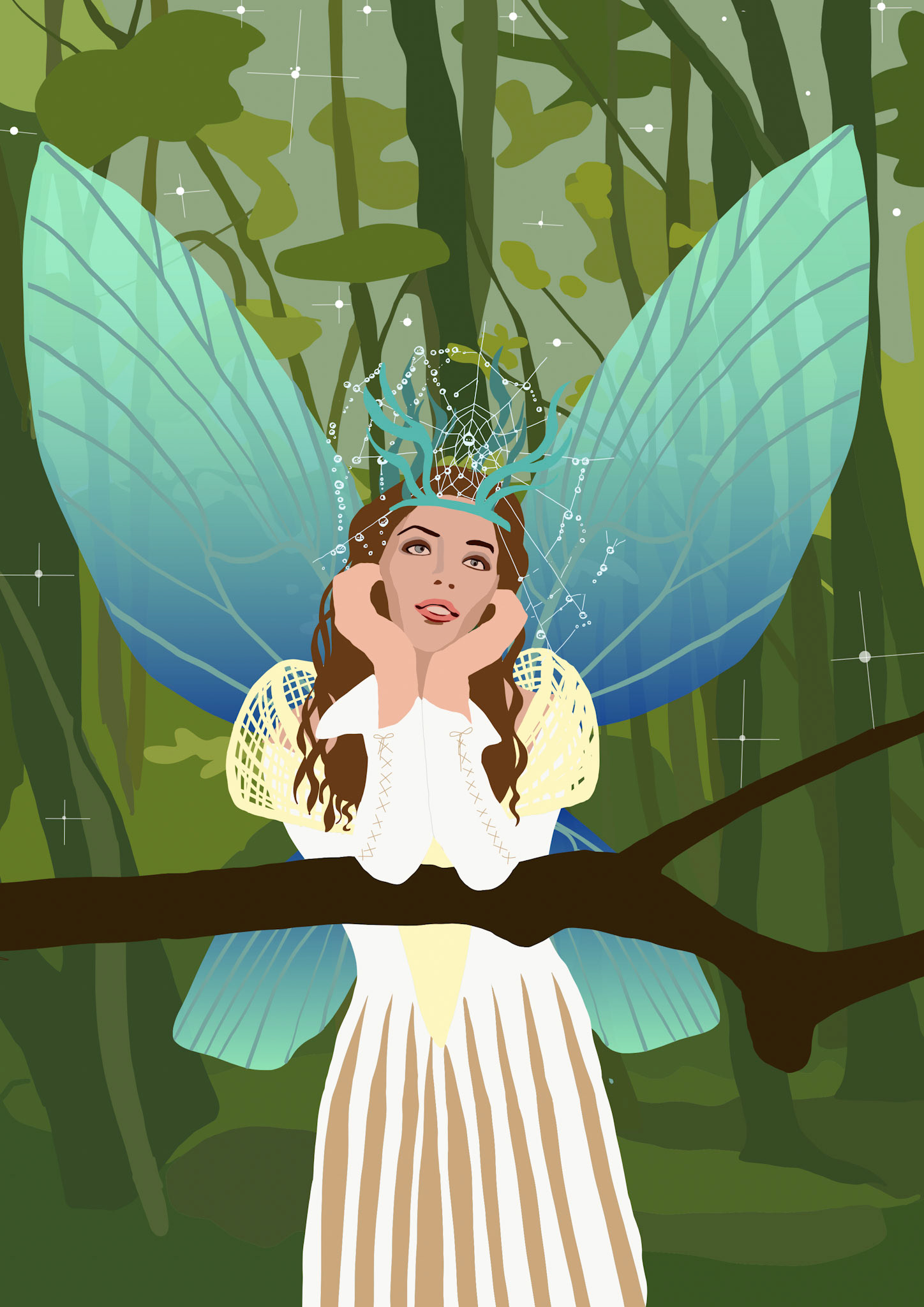 TITANIA IN LOVE
"..she hears his bad singing and his silly statements and thinks that they are musical and wise..."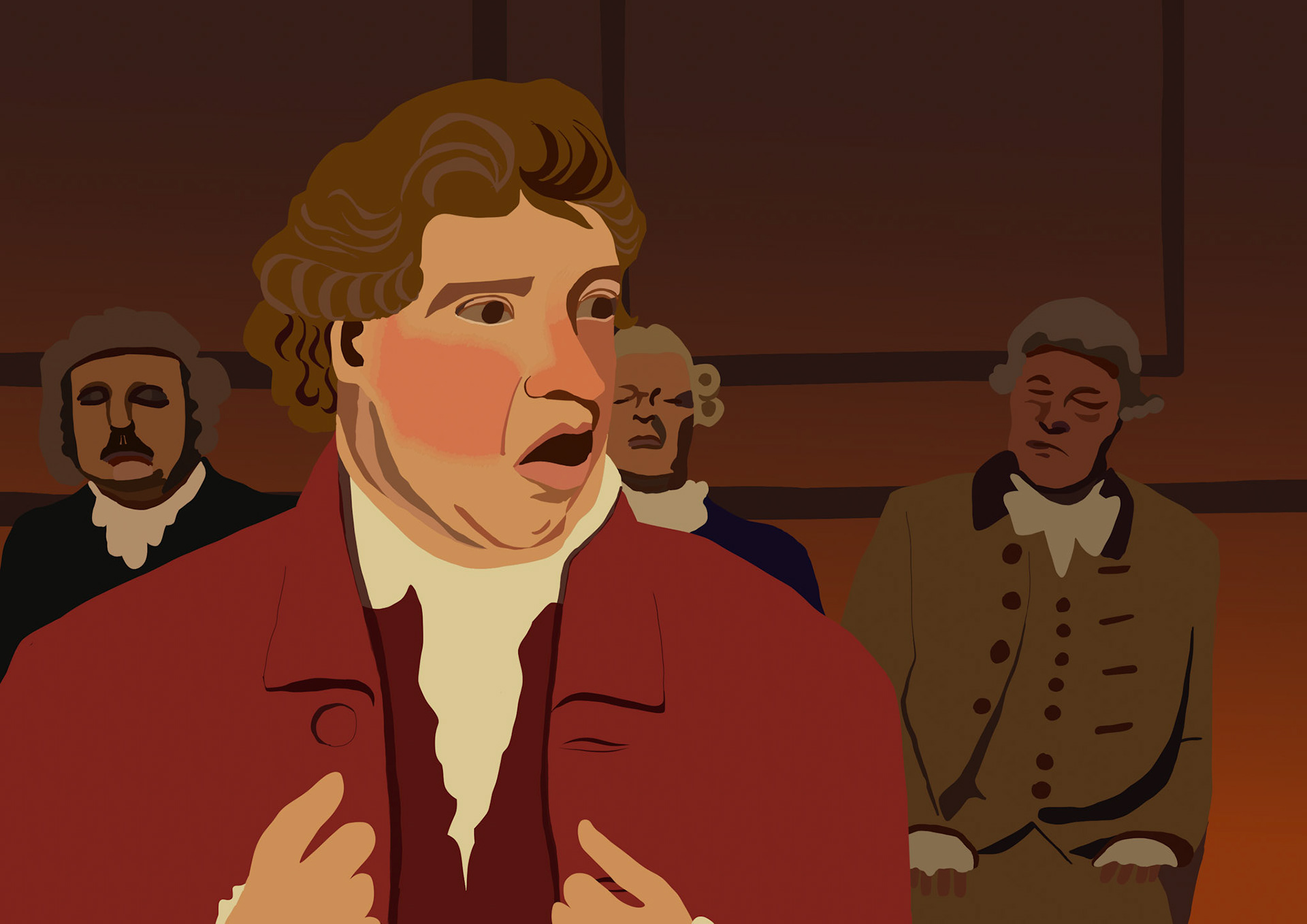 EDMUND BURKE
"All that is needed for evil to triumph is for good men to do nothing"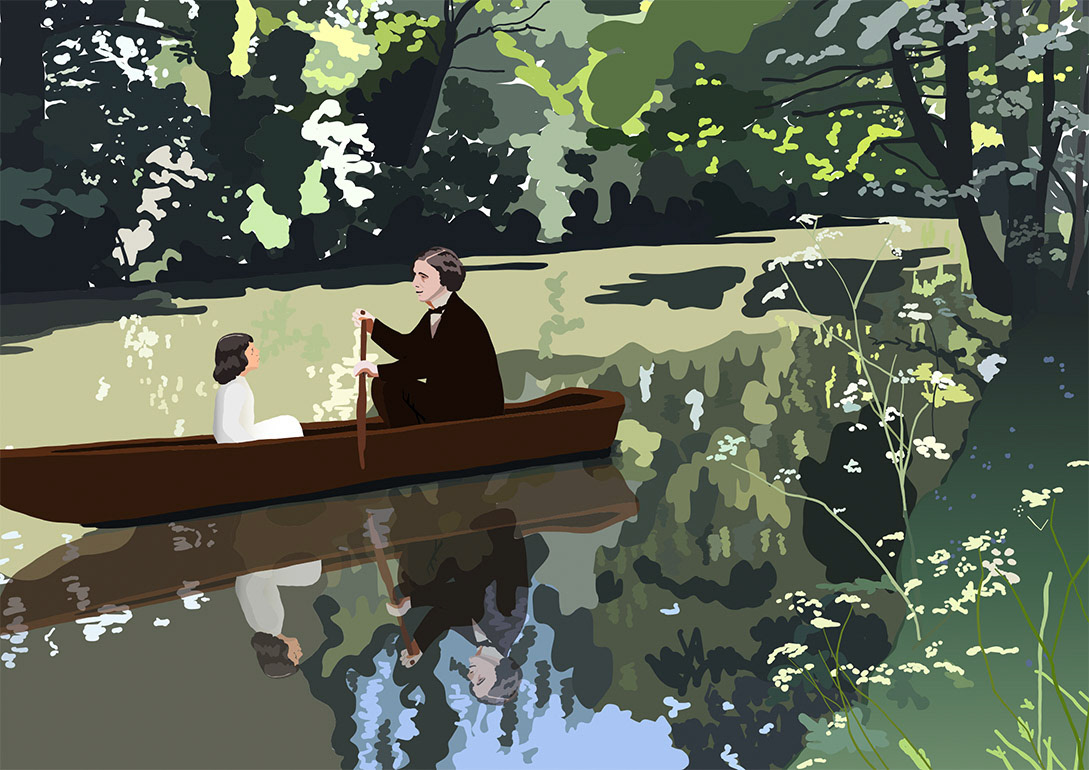 Charles Dodson (AKA Lewis Carroll) and Alice Liddell
"...he weaves a tale of extraordinary magic, just for her."